2 tags
1 tag
2 tags
9 tags
4 tags
Oh hay here's the info on our last show ever, our... →
2 tags
3 tags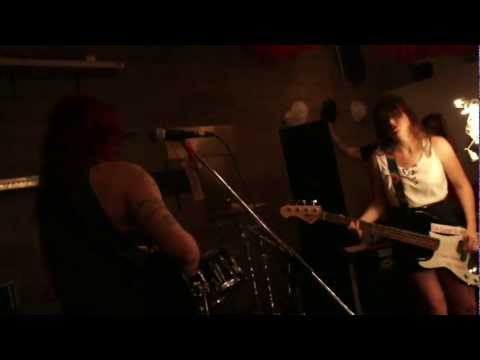 3 tags
4 tags
Night of Joy covers Lust-Cats of the Gutters live,... →
9 tags
5 tags
5 tags
12 Questions w Night of Joy →
6 tags
5 tags
4 tags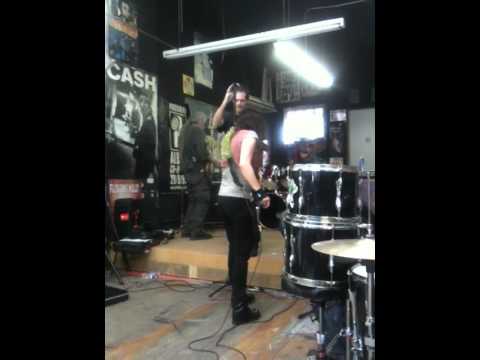 6 tags
5 tags
2 tags
4 tags
7 tags
3 tags
2 tags
Watch
This Saturday (February 18th) on PBS Channel 12, our Brass Tree Sessions episode will be airing at 9pm!!!
5 tags
Watch
Our friends Bad Weather California made a cool new video with the Brass Tree dudes for their song "I'll Reach Out My Hand." 2/3 of NOJ make cameos. Can you spot our hair-doits?
6 tags
1 tag
2 tags
3 tags
4 tags
4 tags
3 tags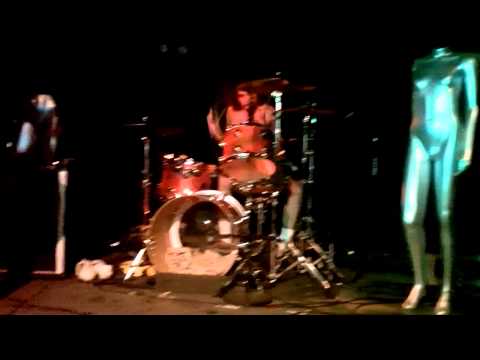 3 tags
5 tags
2 tags
4 tags
8 tags
Watch
"John Candy" came out today! Please enjoy this video made by our friends at Brass Tree, costumed by Maison de Rose and choreographed by Taryn Oliver. It is a take on one of our favorite videos, Cameo's 1987 baller smash "Candy," and stars our friends Tamara Berkman, Misun Oh, Evan, Zoe Davies, Rocio Paz, Robin Edwards (of Lust-Cats of the Gutters), Colin Ward and...
5 tags
3 tags
Area- 50FUN!: DIGGING: Night Of Joy: Hardcore... →
area50fun: Night of Joy fucking slays. I was first introduced by helping them with a show in Flagstaff a few months ago. I had no clue what to expect. The show went super late and they went on probably around 1 in the morning. Although, I can't think of anything better to listen to in the grimy… WOAH! Shout out to our friend Patrick in Flagstaff for these kind words about our new...
4 tags
6 tags
3 tags
7 tags
Watch
Tonight! Hideous Men's farewell Denver show at Rhino! So sad but so happy at the same time. Come see us + MMCIII + Alphabets + so much more! 10 pm-ish Donation ALL AGES!!
6 tags
3 tags
4 tags
2 tags